Nobody does this better
We love working on air conditioning repairs and installations and have either fixed or installed every make and model possible. You can rest assured that our qualified technicians will respond promptly at any hour of the day or night, handling the job competently and getting your system back up and running quickly. At Integrity One, we pride ourselves on responsive service, around-the-clock availability, and professional consultation. Air conditioning repairs and installations are what we do best. Please call us the next time you need help.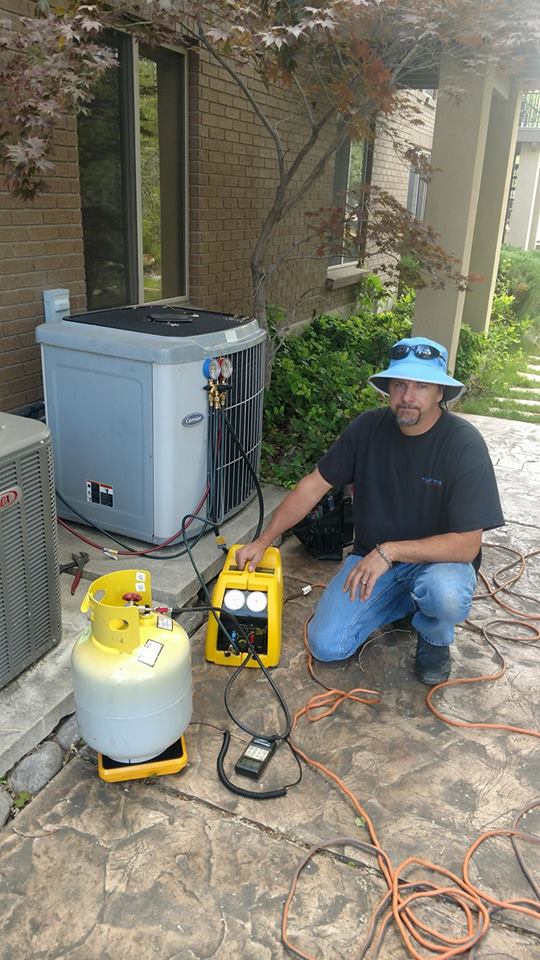 SIGNS THAT YOUR AC SYSTEM MAY NEED REPAIR
The following are some signs and symptoms to watch for that indicate it could be time to have an HVAC check out your system and provide air conditioning repair service:
System suddenly begins blowing warm air.
AC Unit begins making unusual noises.
System loses the ability to provide sufficient cooling.
Temperature differences between rooms.
Air flow decreases noticeably or stops completely.
System cycles on and off repeatedly without cooling adequately.
Water suddenly begins appearing around the AC unit.
If any of these occur, please call us and we'll come out immediately for a professional inspection.
Proudly Serving Salt Lake City
We serve the Salt Lake City area and the rest of Salt Lake County, including West Valley City, West Jordan Sandy, and more!
Serving Salt Lake City Area